4 Minute Read
17 Changes you'll notice in Australian stores in 2017
02 Mar 2017
An edited version of this article was first published in Inside FMCG Magazine.
Working in shopper insights, I'm often asked what the consumer or shopper trends are, and when these will impact my clients' businesses.
We've all heard about the underlying macro trends happening: consumers becoming more socially responsible, trading up to premium products, shopping more regularly are just a few examples. But these are slow-moving or "ice-berg" trends. Of much more interest is the changes that are near-term, that is we will see in the coming months, rather than years.
Here are 17 I think will become a part of your & my lives in Australia, if they're not here already. Let's see how many of the 17 predictions come true in '17!
1: New global supermarkets
We've all seen the impact of German giant Aldi on the local supermarket landscape of Coles, Woolworths & Metcash.
2017 will most likely see the test stores of 1, 2, perhaps more, out of Lidl, David Jones (Woolworths South Africa, not to be confused with Woolworths Australia), M&S and the online giant, Amazon, in groceries.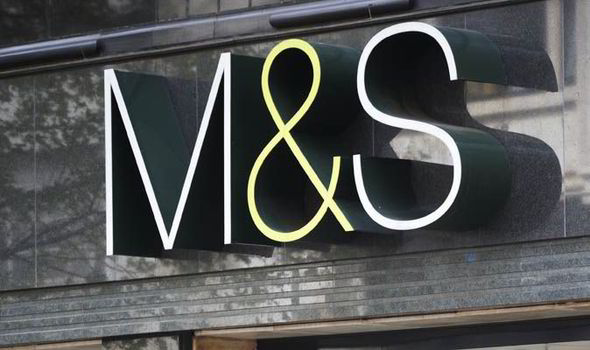 2: Digital aggregators
Many of you will be familiar with 'aggregator' websites, Webjet, iSelect, CompareTheMarket to name but a few: where you can go to compare products through one website.
Expect more of these aggregators to launch in 2017, in more traditional FMCG sectors comparing prices on groceries, liquor, pharmaceutical products and more, so you can compare and save across these sectors too.
3: Experience it in store
Retailers can no longer simply differentiate on range, pricing and even location/convenience alone.
The newest battle frontier for the retailer is getting shoppers to want to visit and experience in their store. Expect more cellar-door-like tasting in liquor stores, more kids play areas in department stores, more 'learning to make…..' sessions in grocery stores.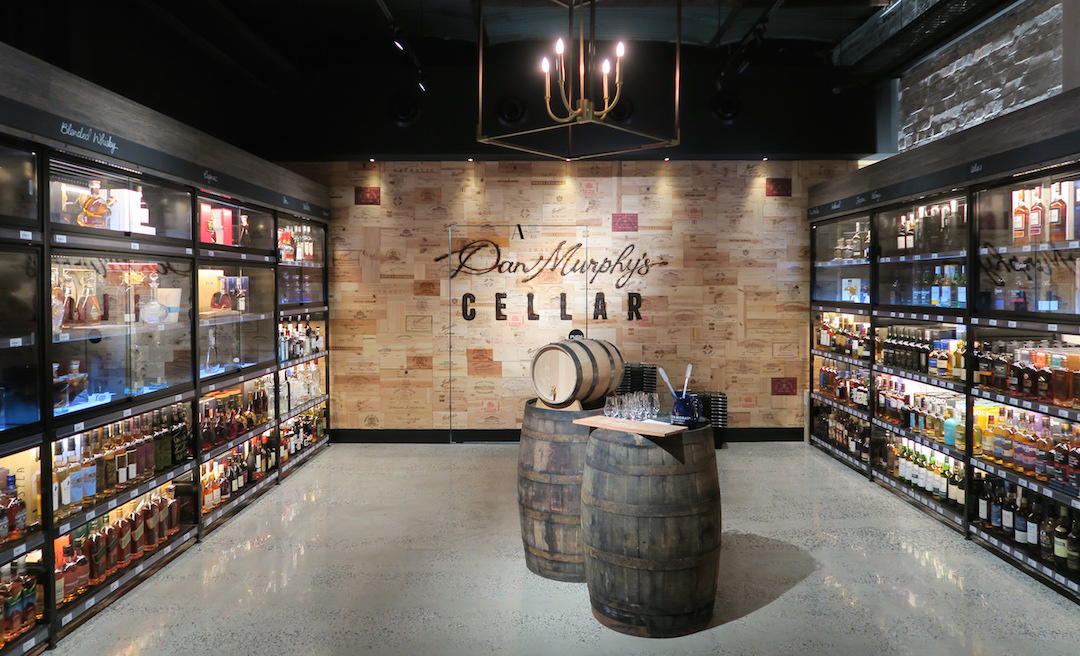 4: Store-within-store
As larger retailers strive to grow their ROI per metre, we will see more of them attempt to capture multiple shopping occasions and shopping needs in one location.
Whether the convenience section at the front of a supermarket, or the co-location of a fast-food outlet at a service station brand, more retailers will partner or diversify the use of their space to capture multiple shopping requirements in one visit.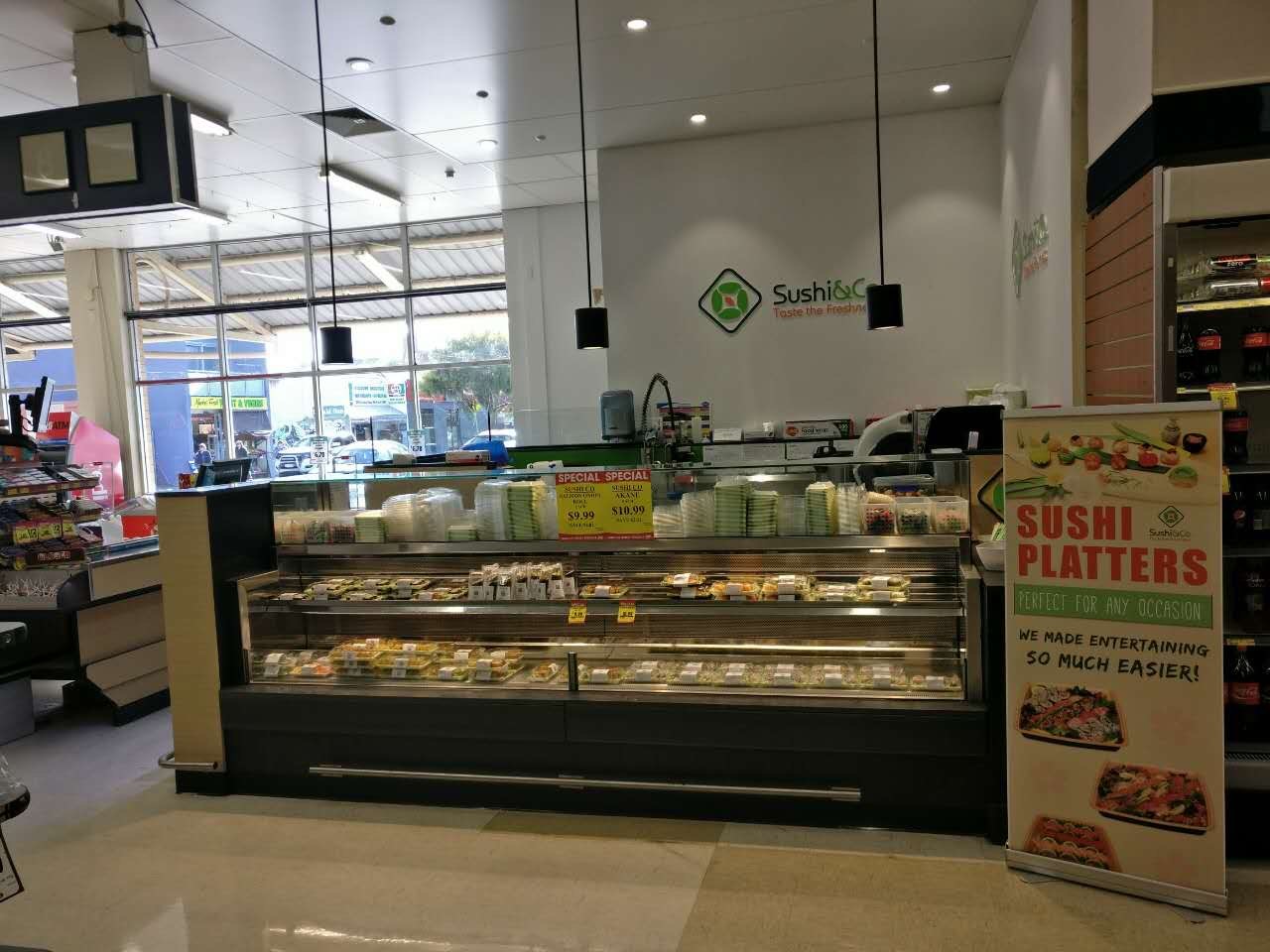 5: Pay later
By now, some of you will have experienced the Uber-approach to payment. Once the trip is complete, you simply exit the car, no cards or cash change hands.
Longer-term, we will likely see local trials of Amazon Go, the bricks-and-mortar Amazon grocery store where the shopper simply leaves the store and is automatically charged, there are no check-outs. Afterpay is already offered in Australia by a range of retailers to offer shoppers the opportunity to 'buy now, pay in future instalments'.
6: Shopping centre events
As larger shopping malls become more commonplace (think Westfield), so too will the practice of having significant 'events' or entertainment at those malls.
From 'sale day' events where the mall is open longer hours, and all stores within are offering special discounts, to 'family fun' events where a display is used to attract shoppers, for example a dinosaur display, a vintage car display etc, we will see shopping centres vie to be your destination for the weekend shopping visit.
7. A year at the Sales
Traditional 'one-day-sales' events, such as the Boxing Day Sales will increasingly have to compete with a year-round list of both international digital and local bricks & mortar sales: Click Frenzy, Black Friday, End of Season Sale, Mid-Year Sale to name just a few.
Indeed, with all these key sales events going on, will there ever be a need to buy anything that isn't on sale?
8: Convenient product collection
The rise of Online purchasing, and indeed Online ordering/Offline collection (commonly called 'Click & Collect') will give impetus to retailers to sort out better delivery lead times & methods.
We're already seeing liquor stores offering the Online buyer 'collection within 30 minutes', and coffee shops urging you to 'order on app, coffee ready when you arrive'. But expect to also see delivery of groceries to your local convenience store for collection, and delivery windows narrowing to be within an hour, rather than several hours.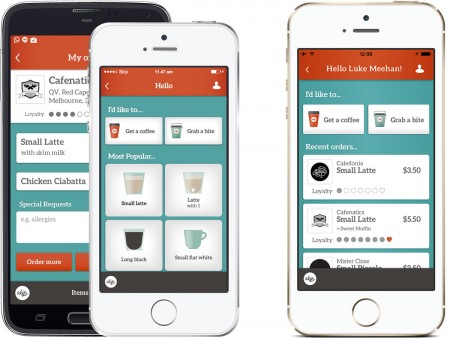 9: Cleverly timed deals
Data integration is improving across businesses, as 'data warehousing platforms' are built, and companies share (non-personal) data.
Expect to see, for example, deals sent to grocery buyers with offers for 'meals tonight' just as they're planning their family evening meal; or deals sent to liquor buyers on a Friday afternoon just as they're 'stocking up for the weekend', based on retailers knowing more about who is making which decisions, when.
10: Friendly inviting (flagship) stores
Retail design, specifically shop fit-outs, continue to evolve. And retailers will use this evolutionary design thinking to start the journey towards making their stores a place that people enjoy being at.
From the bank that will look more like a place to sit and co-work with other small businesses, to the bottle shop that will look more like a cellar door, to the premium grocery store that will look more like a fresh goods street market, what started with Apple Store will quickly spread to several leading food & drink & everyday retailers.
11: Spread of international food stores & cuisines
An interesting evolution to the Australian market is our rising population being driven by migration from Asia, Europe, Pacific, rather than by growth from birth rates.
From Chinese to Indian specialist grocers, to expanded International Foods sections within the Big Four supermarkets, to the rise of take-away outlets offering exotic flavours of drinks and snacks, Australian stores will increasingly focus on this growing international demographic.
12: The 'Low-Cost-Airline' effect spreads to other sectors
The most significant retail developments of the past 5 years in Australia have been the continued rise of 'discounters' or 'low cost operators' in consumer goods retail: Aldi and Chemist Warehouse being two strong examples.
However, this rise of this 'no frills operator' is set to spread substantially to other sectors: to hardware stores, where international no-frills operator POCO is circling; to fashion stores, where no-frills Mr Price is circling; and to toys, where Discount Toy Co will have an impact.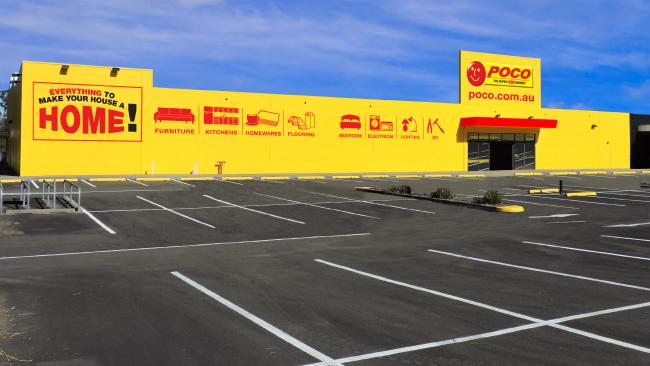 13: Electronic shelf labels
At the moment we're used to 'price stickers' and 'shelf wobblers' and 'shelf-strips' to display prices of consumer products. We're also used to these prices being fixed through the day.
New electronic label technology will allow Australian retailers to experiment with 'time-of-day pricing', for example gradually reducing the shelf-price of items that are less fresh, or increasing the prices of items that are running out of stock.

14: Brand collaborations
As the costs of supporting continue to rise, while consumer willingness or capacity to pay remains steady, brand owners are under pressure to collaborate to maximise their sales opportunity.
We've already seen the 'Coke + Mars Bar' added together in store for a deal price, but will see further collusions to create customer loyalty (think Nectar card in the UK, where a shopper gets points for using any of several store brands), and to create convenience (toiletries packs ready to use, with several brands in).
15. Up (and down) size
The concept of a 'standard portion' or 'mainstream pack size' for almost any consumer product is gradually being whittled away.
The coming year will see liquor coming in smaller and larger bottle options than ever before; groceries come in 'for tonight for 1' and 'for large families, over time' sizes; allergy sufferers will get packs that are for 'today' or 'to stock up'; these pack developments will come as brands and retailers look to grow through having a broader coverage of consumers' different needs.
16: Integration of store + app
It won't be a surprise that many stores are now seeing significant use of phone/app while in store to facilitate shopping and decision making, whether to get ideas and inspiration, or to compare pricing, or to find suitable ingredients. Indeed as many as 35% of millennials are on the phone whilst shopping in store, so this trend will only increase.
Some stores are now realising the potential to facilitate the shopper while in store: providing apps that overlay their products on the shopper's house/body, to apps that explain where to go in the store or mall to find what they need, to apps that identify nearby deals. We'll see the launch of several store/retail apps in the coming year, to facilitate the shopping process.
17: Create your own
The early success of McDonalds 'Create Your Taste', where a customer can create his/her own combination of toppings at a self-serve kiosk, is likely to spread significantly to other sectors.
From grocery stores allowing you to mix 'n match your starter, main course, dessert and drink for a set price, to drinks machines that will allow you to customise your soft drink flavours, to pasta stations that will encourage you to combine different meal flavours, the creativity of consumers' own minds will be activated in 2017.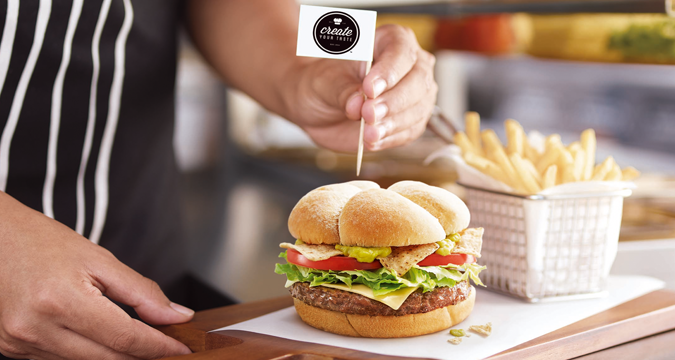 The year ahead will be an exciting one for consumers and for FMCG suppliers and retailers alike; get involved, embrace the change!